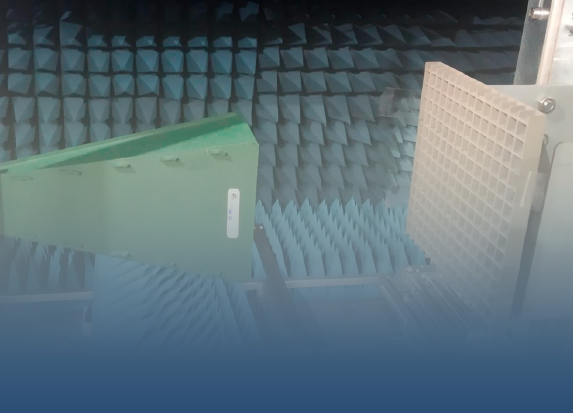 Fecha: 17 de febrero de 2023.
Hora: 12:00h a 13:00h.
Lugar: Aula A22.
Ponente: Dr. Laura Álvarez (Centre de Recherche Paul Pascal (CNRS) - University of Bordeaux).
Resumen: Bioinspired microdevices are the prelude to a great advance in biomedical technologies. However, there is a clear gap in fabricating prototypes of the size and complexity of cells. Active colloids are an experimental paradigm to realize microrobots due to their ability to self-propel and perform simple tasks, yet they fail to provide autonomous units due to their limited geometries and materials, and lack of autonomy. How can we push the experimental limits and realize bioinspired microscale devices?
Here, I will demonstrate that using soft responsive materials is the key to a new generation of biomimetic active colloids. I will present an overview of the various strategies we used to develop bioinspired responsive and tactic-like dynamics of active colloids. Then, I will show our recent results on the fabrication of cell-like active assemblies using giant unilamellar vesicles (GUVs). In contrast to the traditional active colloids, active GUVs present an excellent cell-model system, thanks to their membrane permeability and ability to enclose nano and micro-objects. The proposed cell-like architecture reveals exciting opportunities for the development of soft and adaptive active microdevices with in-built feedback via bottom-up approaches.
Organiza: Grupo de Física de Fluidos y Biocoloides de la UGR.
Add comment
Información básica sobre protección de datos personales
Responsable: Universidad de Granada
Legitimación: La Universidad de Granada está legitimada para el tratamiento de sus datos, siendo de aplicación las bases jurídicas previstas en el art. 6.1 del RGPD que correspondan en función de la finalidad pretendida por usted en el formulario de contacto.
Finalidad: Gestionar su comunicación.
Destinatarios: No se prevén comunicaciones de datos, salvo que sea necesario para gestionar su solicitud.
Derechos: Tiene derecho a solicitar el acceso, oposición, rectificación, supresión o limitación del tratamiento de sus datos, tal y como se explica en la información adicional.
Información adicional: Puede consultar la información adicional y detallada sobre protección de datos, en función del tipo de tratamiento, en la UGR en el siguiente enlace