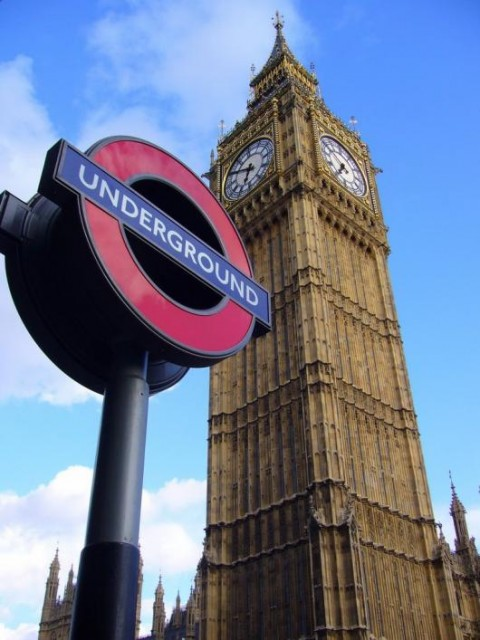 The Dean of Sciencie Faculty is delighted to offer once again to all lecturers and researchers working in this faculty the opportunity to improve their spoken and written English in classes partially subsidised by the Faculty. The students will be required to pay only 50% of the total cost of the classes.
The main aim of the classes is to improve researchers' ability to communicate in English and to have the confidence to present their findings at scientific conferences and meetings. The teacher has more than twenty years' experience in teaching English to scientists. The classes will be held twice a week, either at the end of the morning or in the evenings.
There will be a meeting on Tuesday 14 September at 19:00 in the Sala Audio Visual (above the photocopy service in the Main Hall).
Students from previous courses ahould attend to confirm they wish to continue and decide which group they would like to join abd new students can speak to the teacher, check their level of English and enroll in the clases.
Classes will begin on Tuesday 5 October.