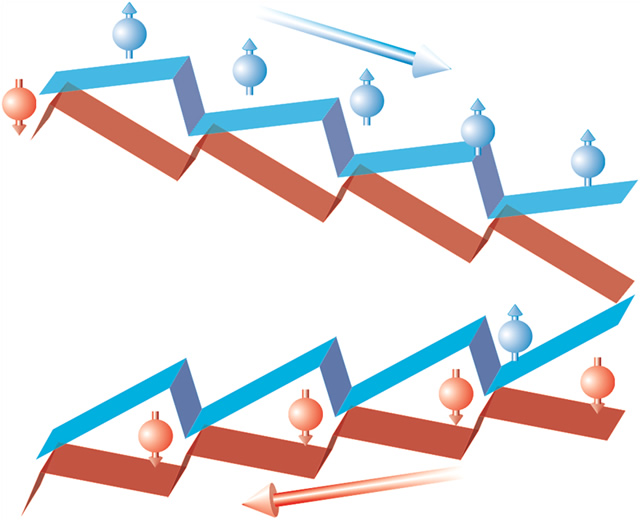 Fecha: Viernes 14 de Marzo de 2014
Hora: 12:00h
Lugar: Sala de seminarios del Seminario de Física Atómica. Tercera Planta de Físicas. Facultad de Ciencias.
Conferenciante: Dra. NIURKA R. QUINTERO, Universidad de Sevilla
Organiza: Departamento de Física Atómica, Molecular y Nuclear, e Instituto Carlos I de Física Teórica y Computacional y Escuela de Doctorado de Fisymat
Resumen:
A ratchet is a device that can generate a directed transport of energy or material, called a ratchet current, when driven by external periodic forces. The key to the directed transport lies in some form of asymmetry, either in the spatial construction of the device or in the temporal pattern of the driving forces. The latter are called rocking ratchets. They have been experimentally realized in many different physical systems ranging from semiconductor devices to molecular motors in biological cells and have been seen to exhibit a number of universal features. However, a satisfactory theory able to explain them in their full generality has been lacking so far. In this talk we show that the origin of those universal features is the time shift invariance of the ratchet current. We explain a unified theory for rocking ratchets based on this fundamental insight.